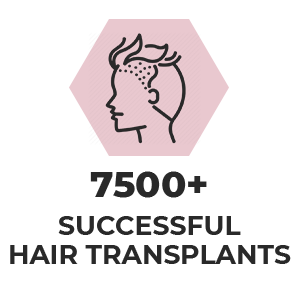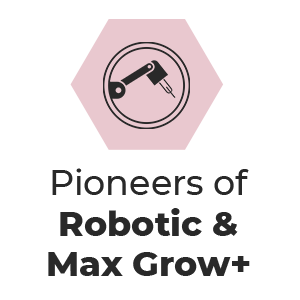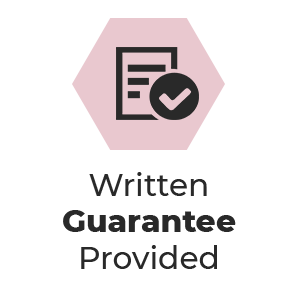 Stages of Hair Loss in Women
Stages of Hair Loss in Women

Hair loss in women is a progressive condition that takes place in 3 stages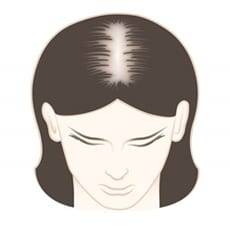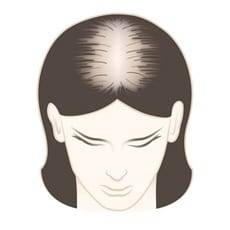 Modern day hair restoration solutions have attained entirely new levels of precision and sophistication in the past decade. When combined with superb surgical skills, women can now have their beautiful locks back. There are three treatment options available for treating women hair loss:
Hair transplantation can help women restore the lost luster and thickness of their hair. There are certain treatments to facilitate hair transplantation and regrowth in women.
FUT method (Follicular Unit Transfer)

FUT or Follicular unit transfer is the more widely performed procedure for hair transplant for women. It includes removing a narrow strip of hair from the back of the scalp. The grafts from this strip are separated and implanted into areas where balding is noticed.
The recipient area is then sewn up and the stitches are removed eventually. It may result in the presence of a slight scar. The healing time for a FUT procedure can take anywhere between a week and a month.
FUE method (Follicular Unit Extraction)

FUE or Follicular Unit Extraction is a sophisticated and highly effective method of hair transplant for women that is minimally invasive. It involves the extraction of hair follicles from a designated area known as the donor area. Each hair follicle is extracted separately. This area generally has continuous growth of hair and is typically at the back of one's head. Follicles are prepared into follicular unit grafts and transplanted into the recipient area that is a deficit of hair. There is no scarring when it comes to the FUE procedure and the recovery period is not long. This procedure is pricier than the FUE as it is more labor intensive.
PRP for Hair (Platelet Rich Plasma)

PRP or Platelet Rich Plasma is a therapy by means of an injection and is meant to aid the regeneration and healing of injuries. Platelets help in the clotting of wounds but also play a role in the healing process. This treatment is now being widely used to treat hair loss. The patient's plasma is extracted from their own blood and this is injected into various parts of the scalp. With the extraction of plasma certain healing factors are also extracted and these promote the regrowth of hair where previously there was no hair.
All procedures have slight risks associated with them. Before undergoing any invasive procedure, it is important to get properly diagnosed by a medical professional so as to avoid complications in the future. Female hair transplants must be performed by certified professionals in a sterile environment. Post-surgery care is also very important to avoid the risk of infections and to decrease the need to perform the procedure again.
Hair loss in women is not as apparent and common compared to men but has far-reaching effects on their self-esteem and confidence. Contrary to the general perception, hair loss is quite widespread than is actually realized. Owing to social and cultural expectations, hair loss often takes a toll on a woman's state of mind and emotional wellbeing since beautiful hair is regarded as an integral part of a woman's attractiveness and femininity.
Women suffering from hair loss – regardless of short or long term, thinning or with bald patches – should never feel isolated or shunned out as we have treatments exclusively for hair loss.

Berkowits follows a unique method of FUE implantation that ensures the hair root is untouched and thus, undamaged.

HD HairLinIt is crucial to ensure that a transplanted hairline mimics naturally occurring hairline. Our unique hairline pattern ensures the most natural hairline.

Transection rate is the rate of graft destroyed during extraction. Our teams experience and skill ensures minimum wastage.
Causes of Hair Loss In Women

Research shows that female pattern hair loss is entirely of a different nature compared to hail loss seen in men since it has a complex and uneven inheritance, and so, it becomes tough to predict the degree of hair loss among women in a family. There are some known trigger factors that cause hair loss in women.
Events such as menopause, child birth, trauma, any major surgical procedure, illness and hormonal changes.
Another common reason for hair loss are tightly worn hair styles. This exerts a constant pulling tension on the hair – a condition known as traction alopecia. Hair that is compulsively plucked or pulled on also leads to bald patches known as Trichotillomania. This sub conscious behavior may lead to permanent hair loss.
Bald patches can also be due to scarring from wounds and burns or from intense therapies such as chemotherapy or radio therapy. Chronic protein deficiency and oral contraceptives lead to decreased thyroid function that eventually causes hair loss.
Hair loss and hair fall can be a devastating condition if it is severe. However, this can easily be treated either surgically by minimally invasive methods or medically. Hair transplants can deliver permanent and long-lasting results to resolve any aesthetic issues that women may have.
Berkowits Customer Reviews
"Mr. Nitin walked into Berkowits after much trial-and-error experiences from several other clinics. Here, he describes his smooth hair transplant experience at Berkowits after an expert consultation with the specialists in the clinic."

-
-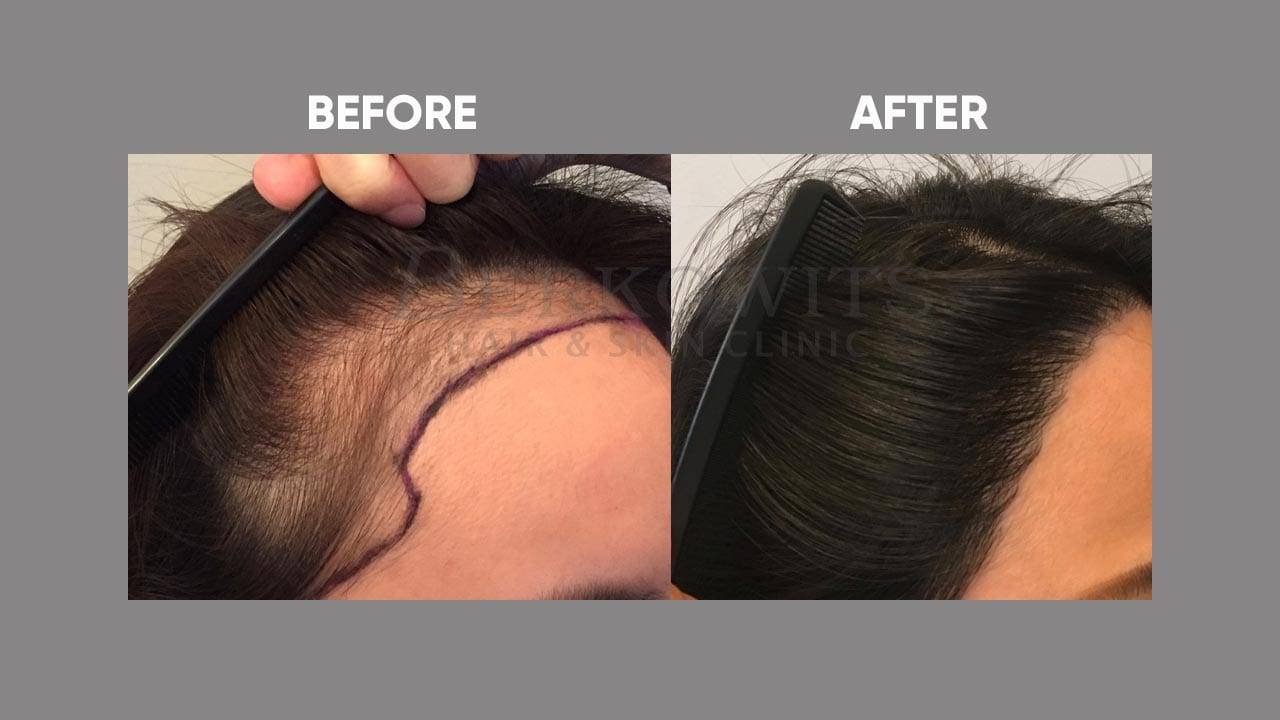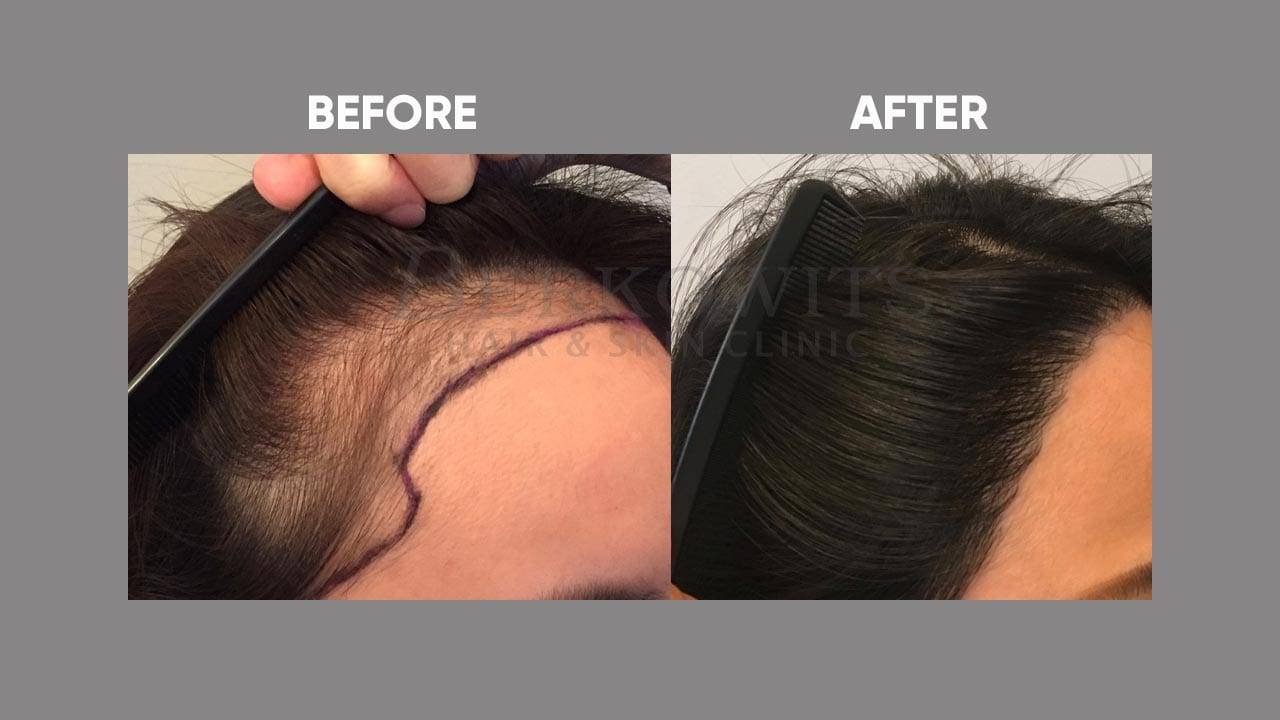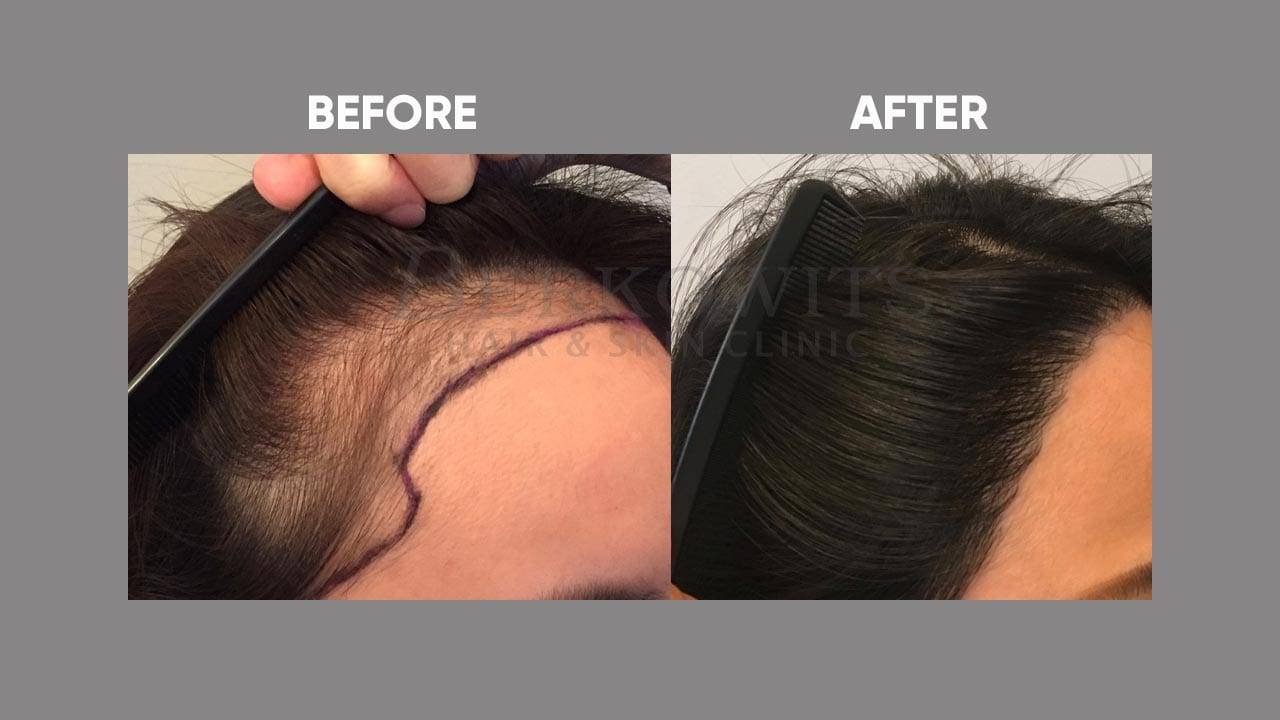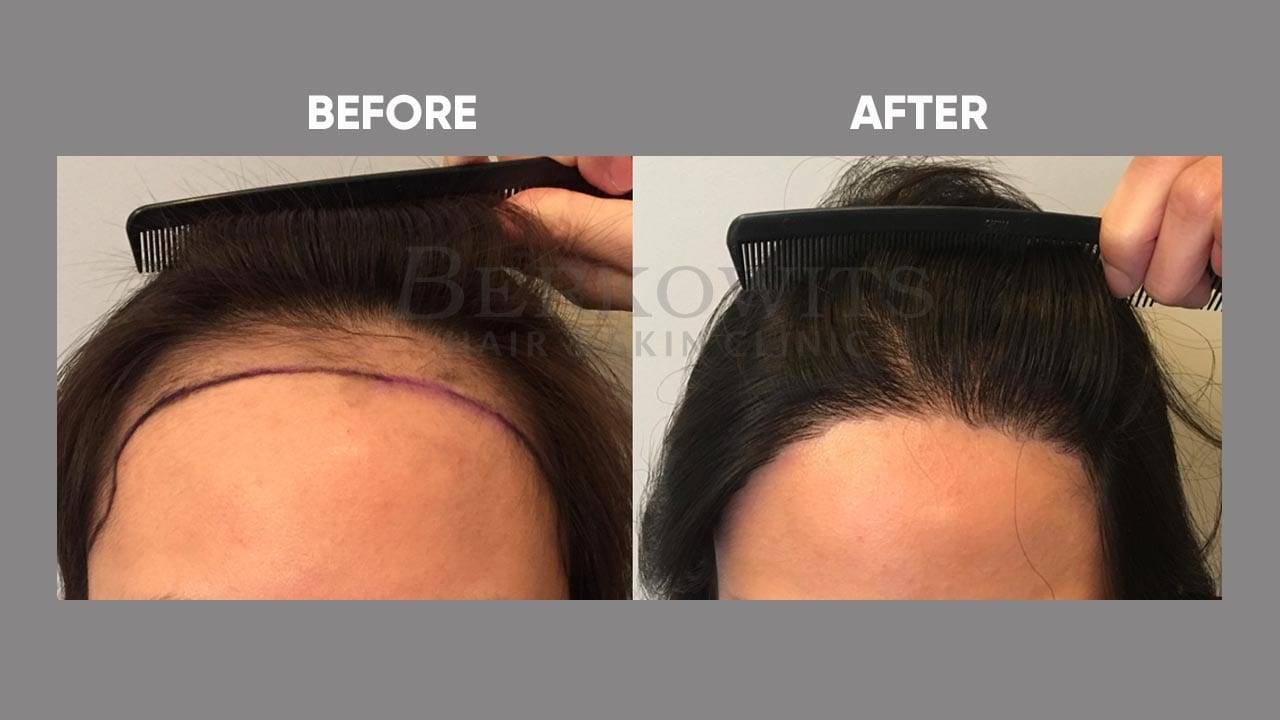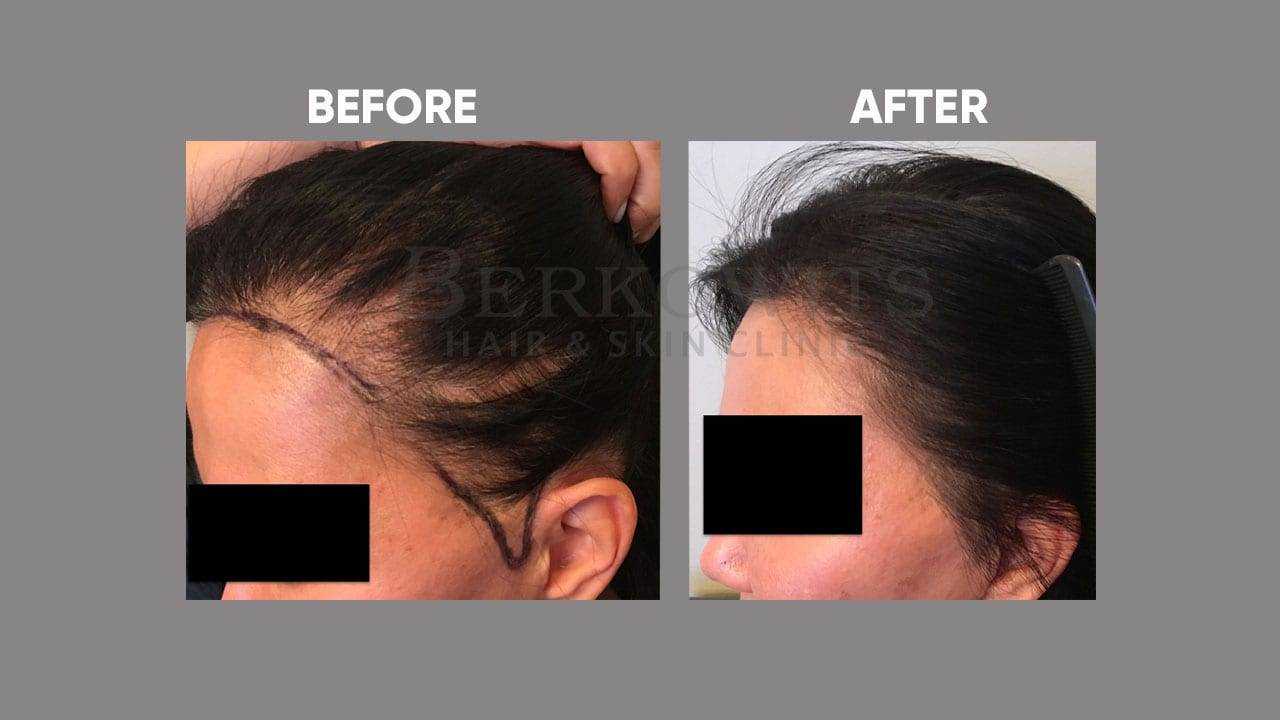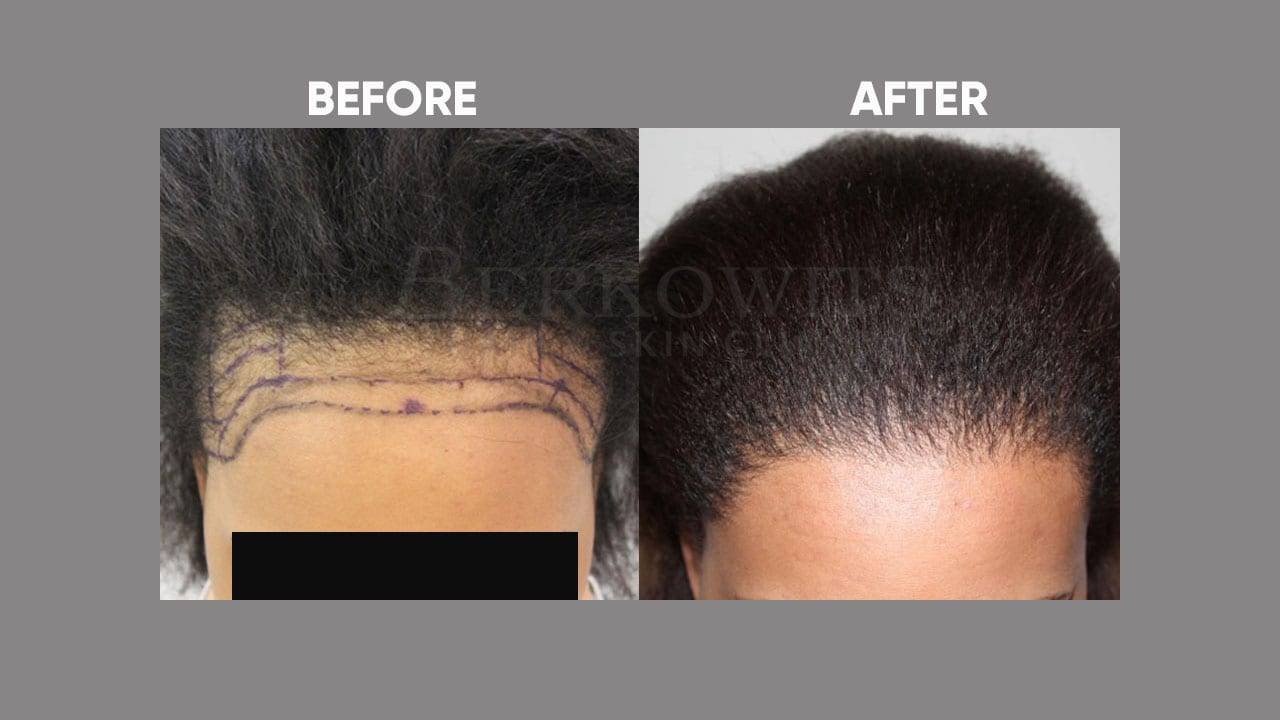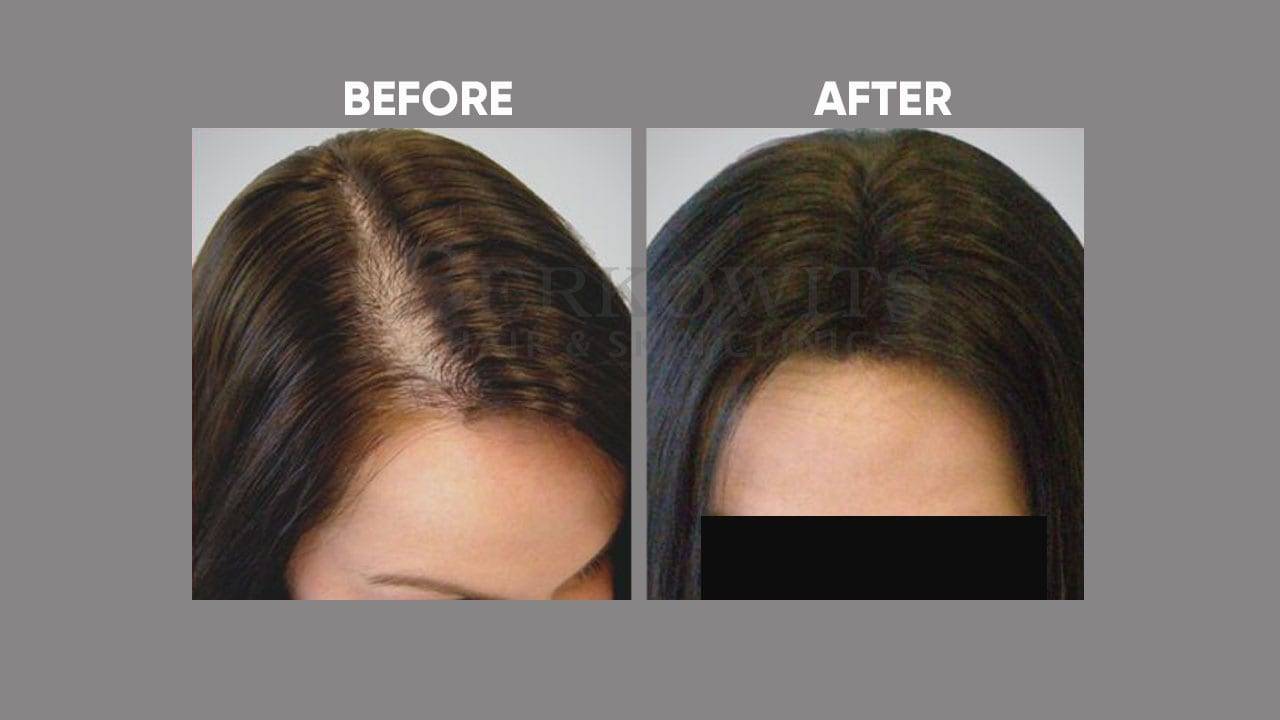 1. What is hair transplant?
Hair transplant is a walk in walk out kind of minor surgical procedure in which grafts are implanted from the donor area (back of the head ) to the recipient area(bald area) to restore density and thickness of hair .
2. What technique do we use in transplant?
We Provide Robotic Direct Hair Implantation, Maxgro FUE and Maxgro plus. The procedure we choose will depend upon factors such as your donor area, results expectation etc. A consultant will be able to guide you better.
3. What is the cost of hair transplant?
Hair transplant cost depend on how much grafts are required according to your scalp and donor area . A correct estimate can be given through looking at scalp pictures and a thorough consultation. We offer the most competitive prices on all hair transplant procedures and to top it all you have the option of paying by EMI at 0% interest.
4. How many surgeries have you performed till date?
We have performed over 7500 successful hair transplant procedures with a 98% success rate. Our team is highly experienced and has been with us since the inception of hair transplant at Berkowits
5. Which procedure is better? Maxgro FUE or Robotic DHI?
Robotic DHI is a better procedure as it involves suction assisted graft harvesting and extraction. The transection rate is less than 1%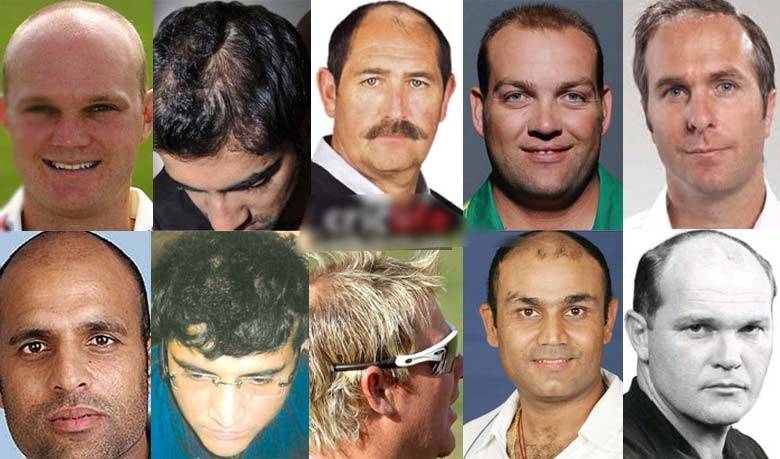 Cricketers Who Have Undergone Hair Loss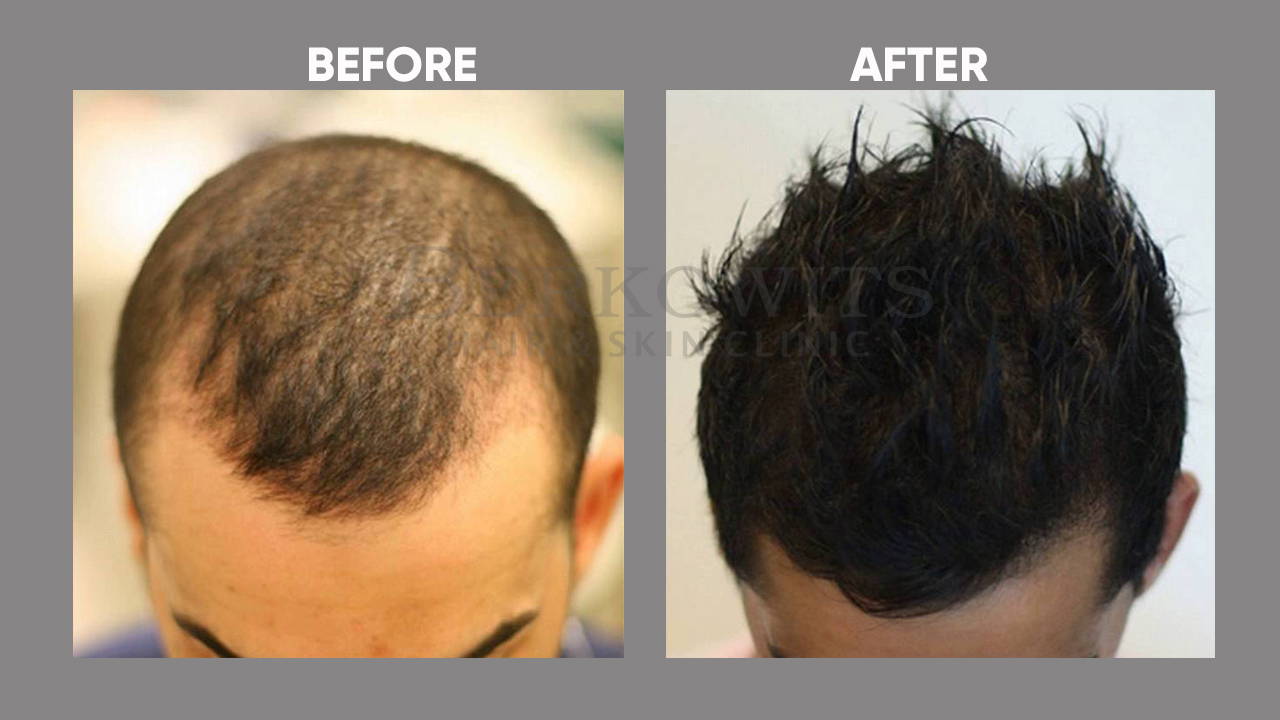 Benefits Of PRP Treatment For Hair Loss & Hair Transplantation

For men suffering from mild hair thinning to severe hair loss,we recommend the following products and services available at Berkowits.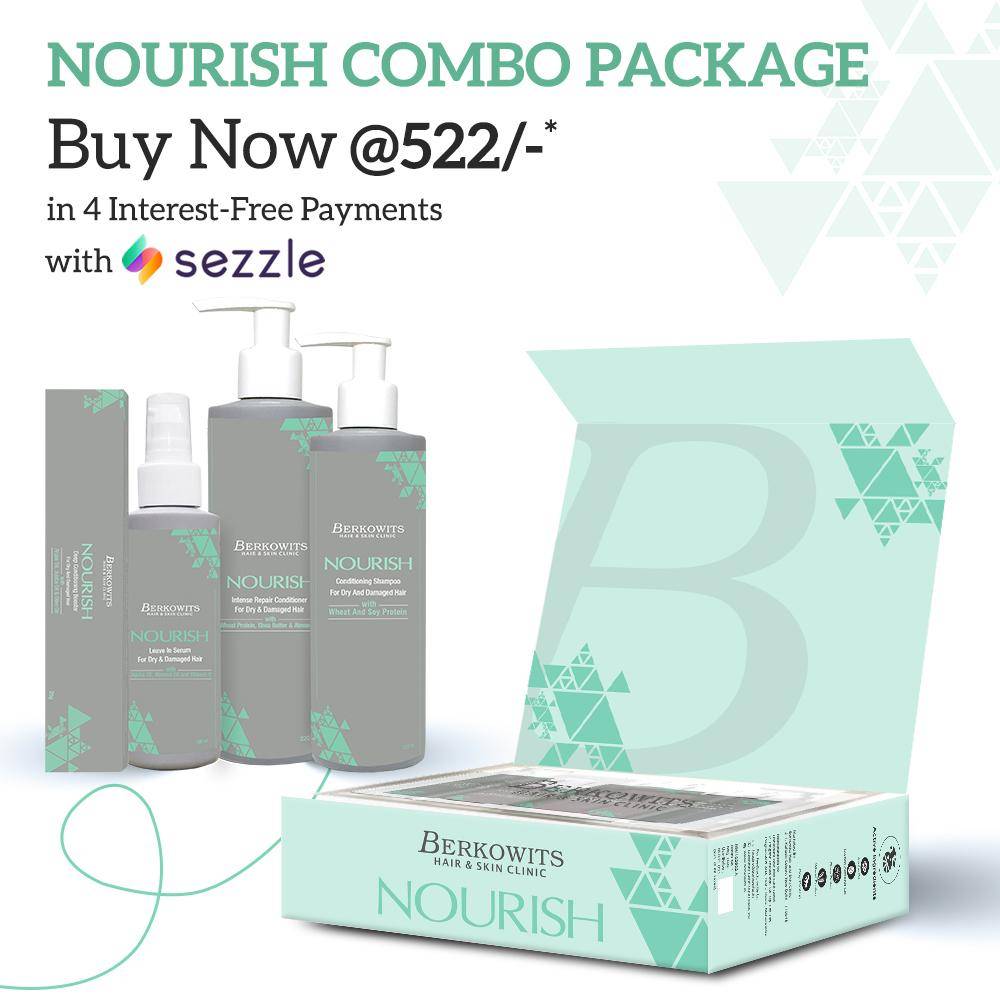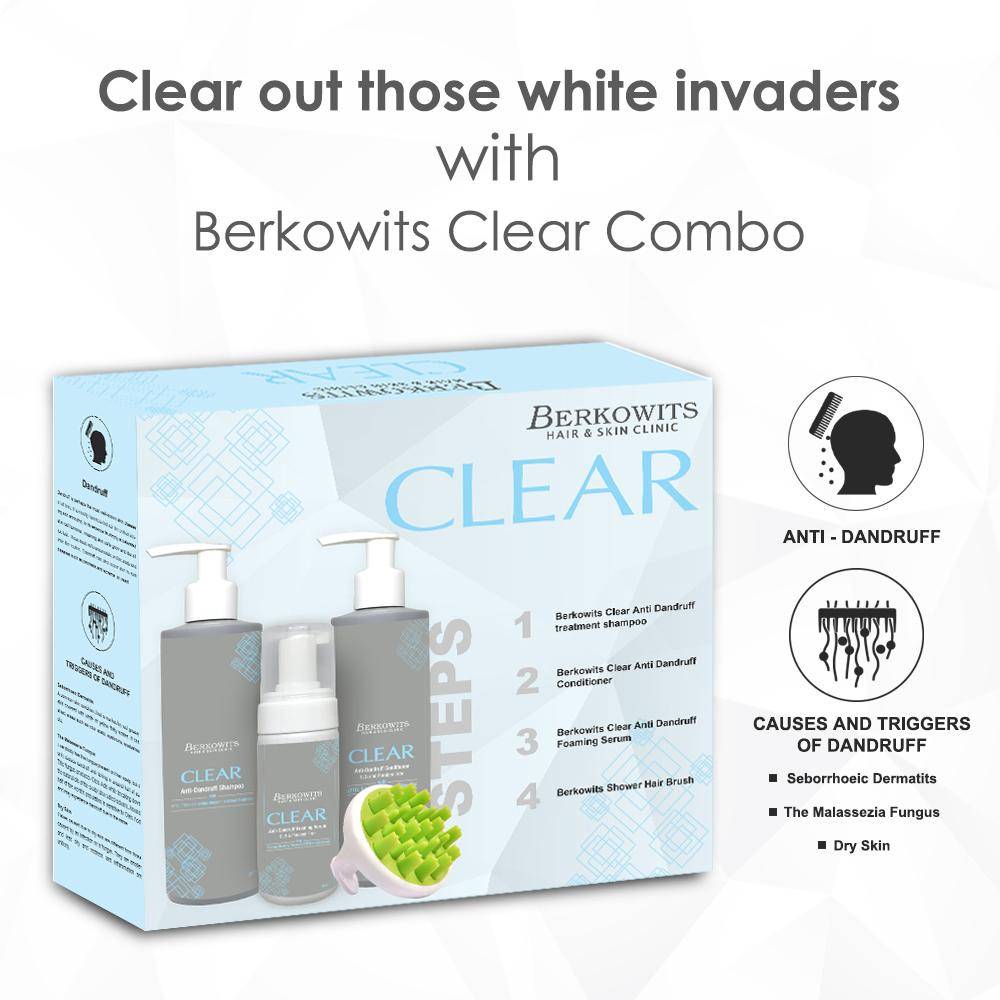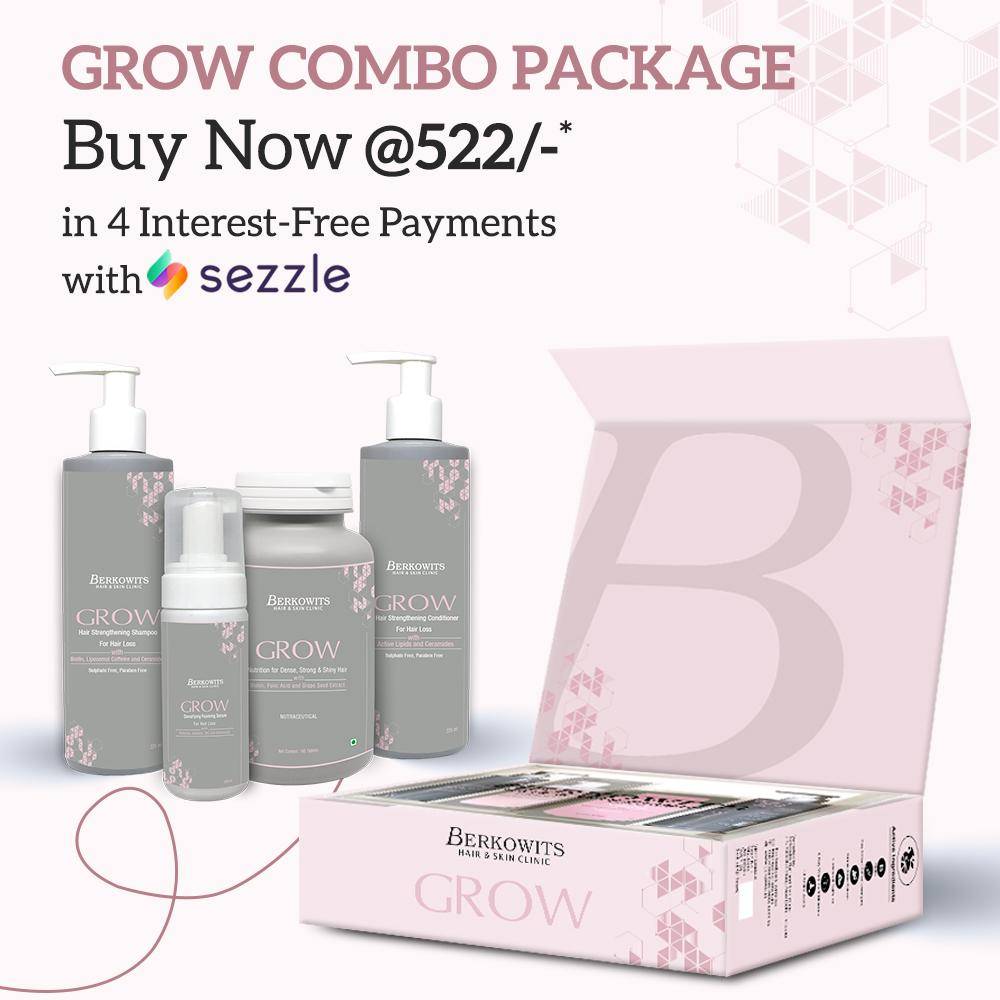 J -1, Kailash Colony, Near Summer Field School
New Delhi-110048
2, Bougainvillea Marg(BVM) DLF City Phase-II
Gurugram-122002
LGF 5,Crown Plaza Sector-15A, Faridabad-121007

A-11, 1st Floor, Rajouri Garden, Near Rajouri Garden Metro Station, Main Najafgarh Road, New Delhi -110027
No.GD-21, Near Pitam Pura Metro Pillar, Noa.368, GD Block, Dakshini Pitampura, Delhi, 110034
A-40, Vikaspuri Guru Virjanand Marg, New Delhi-110018

J-1, Sector-18, Main Ashok Marg,
Opp. The Great India Place Mall, Noida-201301
126, Mahagun Metro Mall Sector-3 Vaishali , Ghaziabad-201010, U P

2nd Floor, Above Tailorman Showroom, Road Number 36, Hyderabad, Telangana 500003
12 Central Lane Near By Lalit hotel, Nearest metro Station Barakhamba, Bengali Market, New Delhi -110001
1, Park End, 2nd Floor Main Vikas Marg, Near Preet Vihar Metro Station, New Delhi-110092
15 B Moushumi Apartment, Ground floor, Ballygunge, Kolkata, West Bengal – 700019
Get advice from our experts