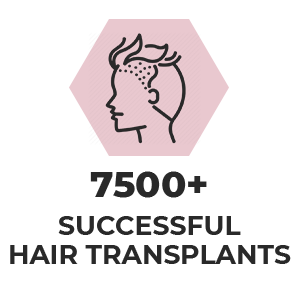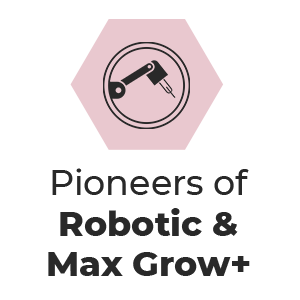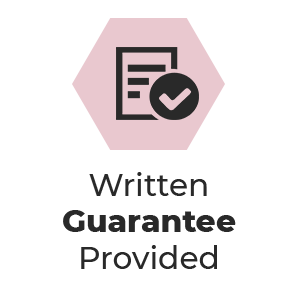 Inno Facial-Hydra Facial
How Does it work?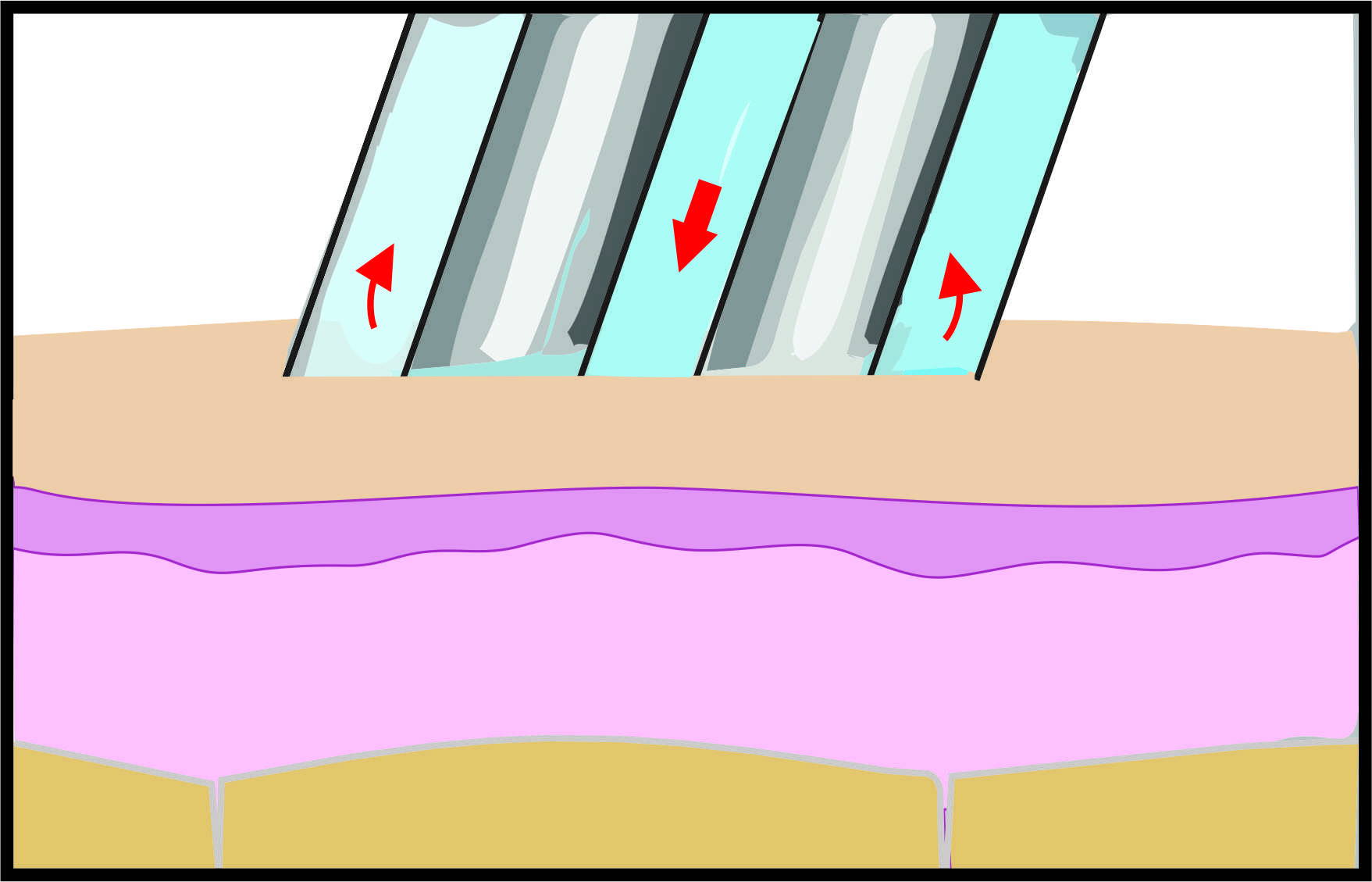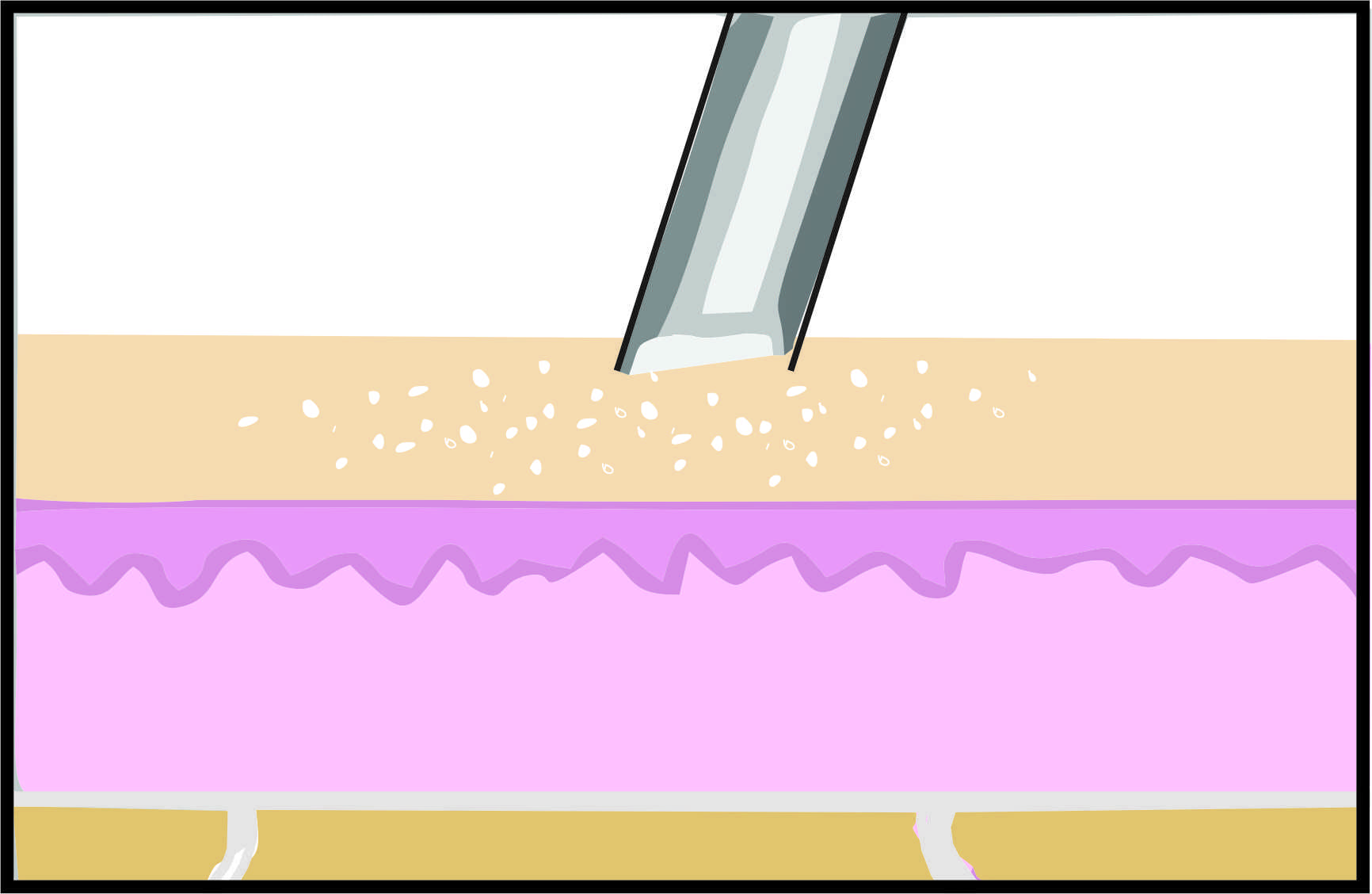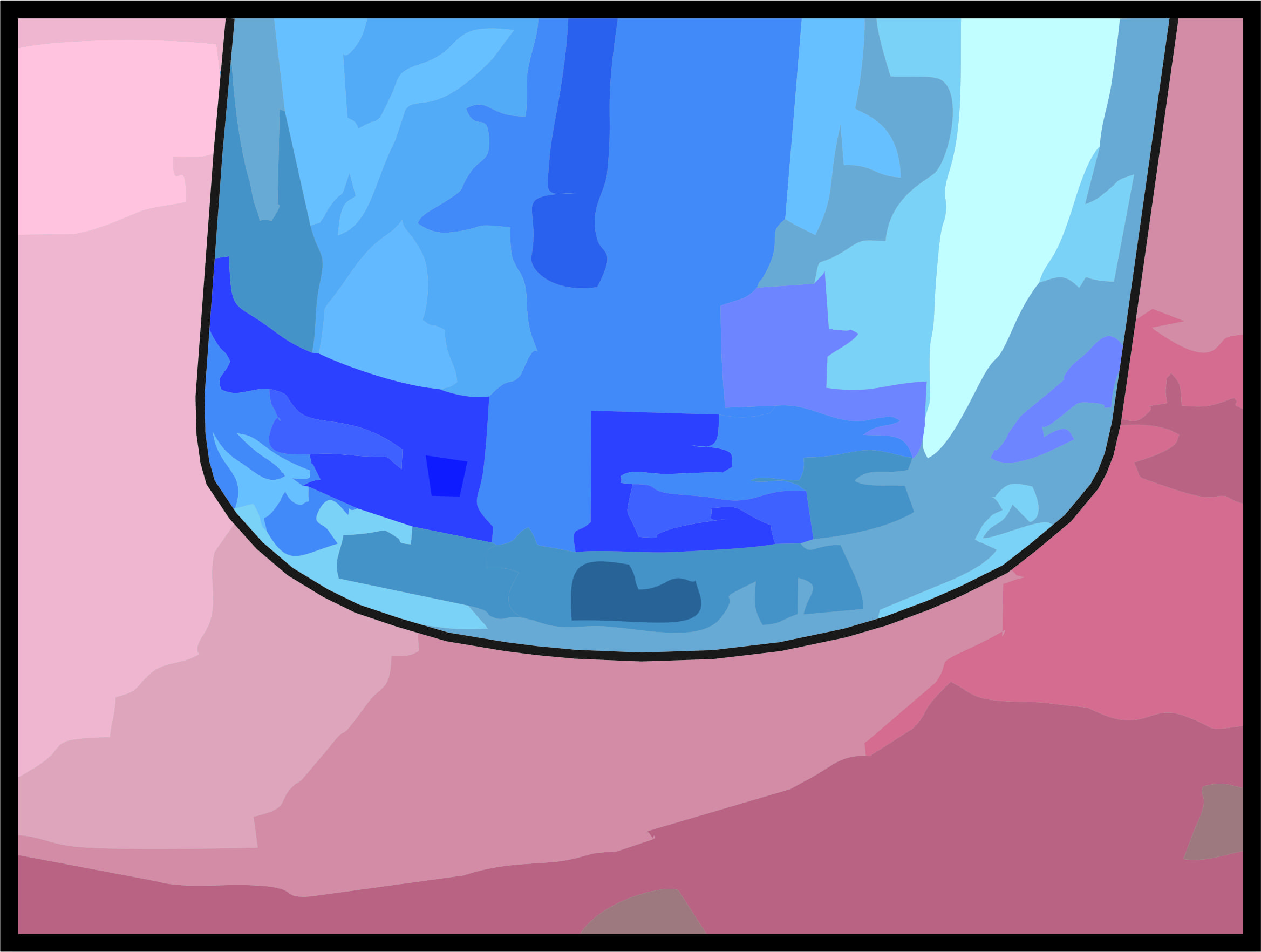 Step 1
Cleanse & Exfoliate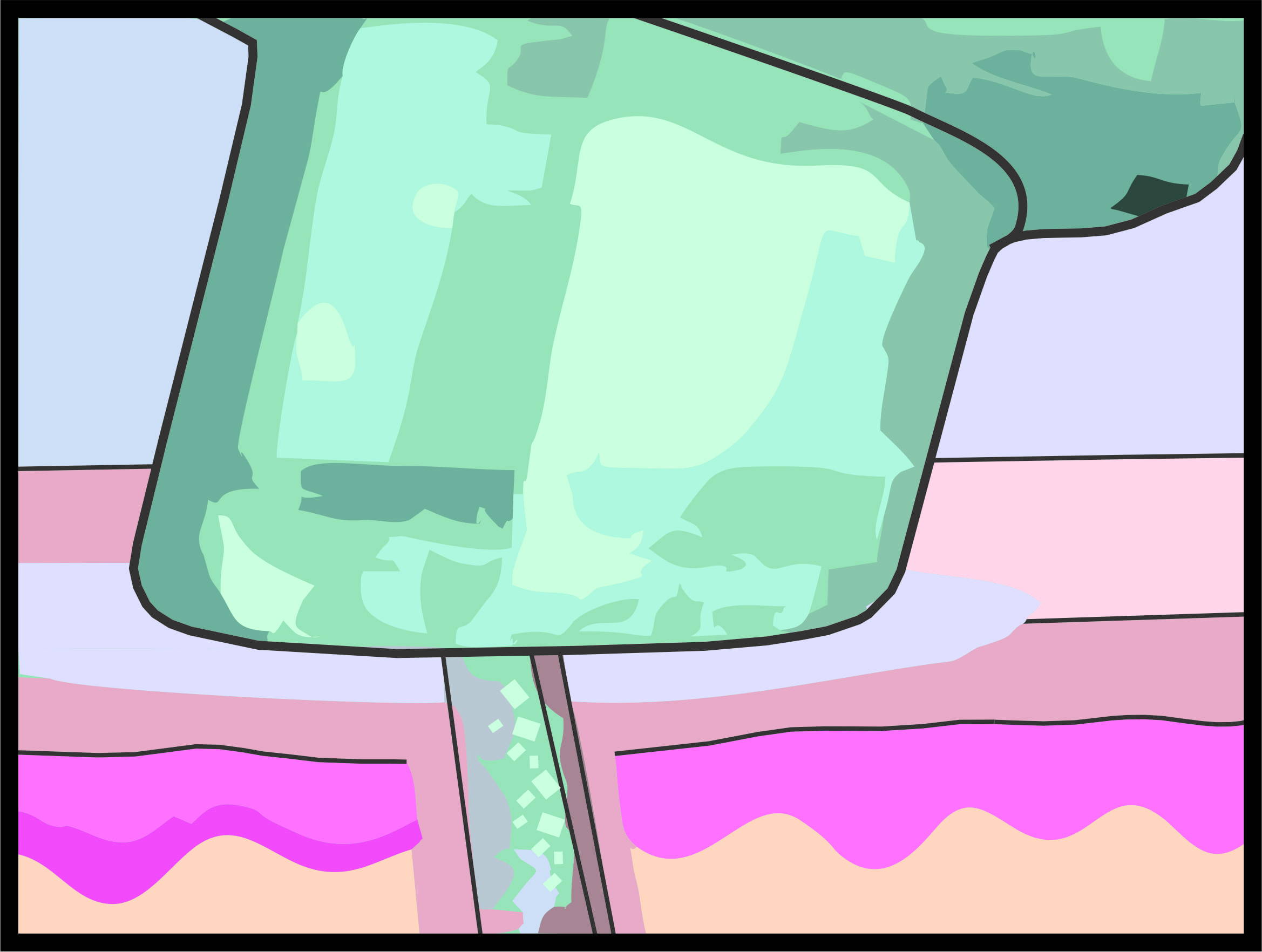 Extracts Impurities Within The Skin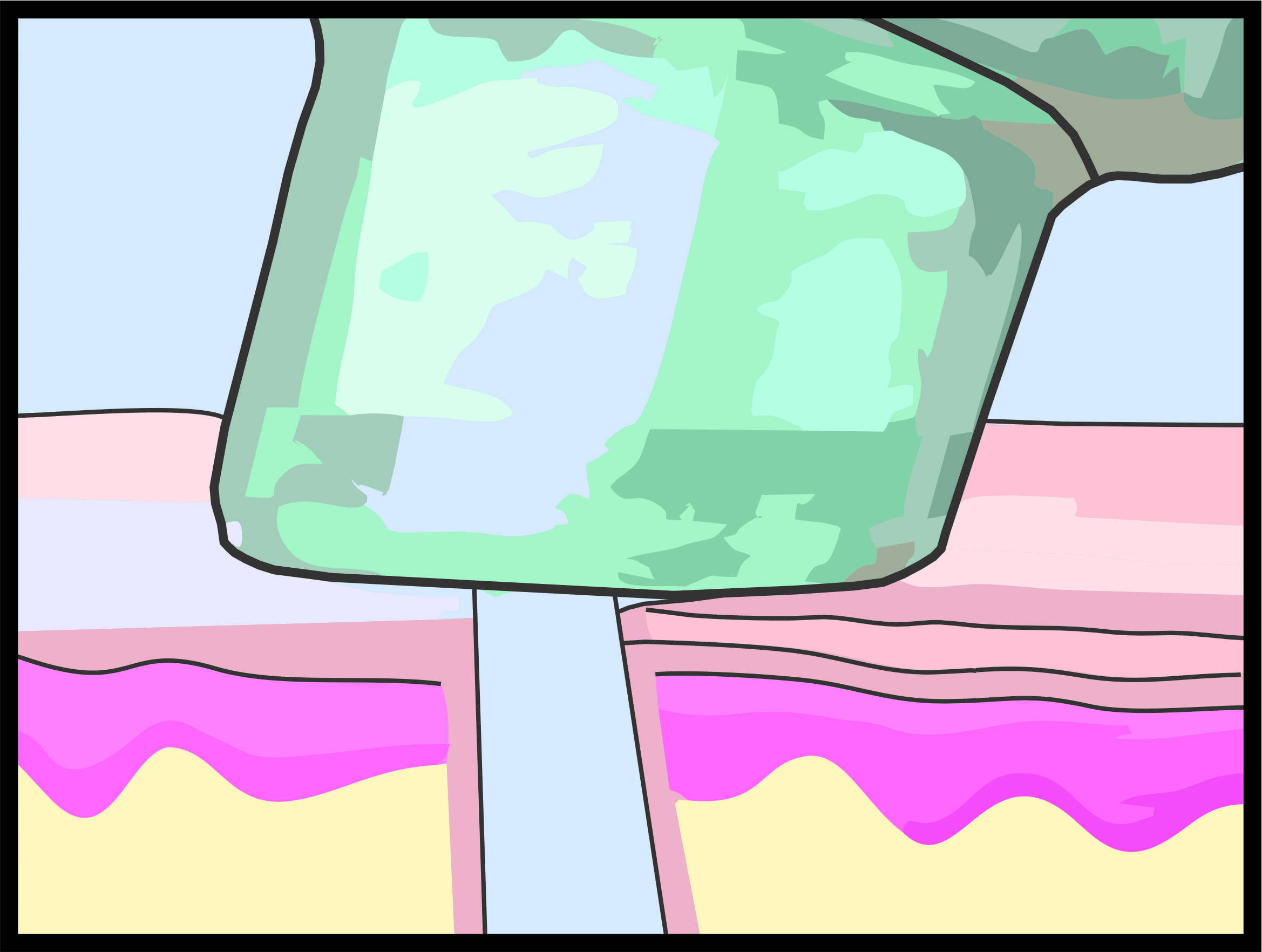 Simultaneously Baths The New Skin With Cleansing, Hydrating And Moisturizing Serums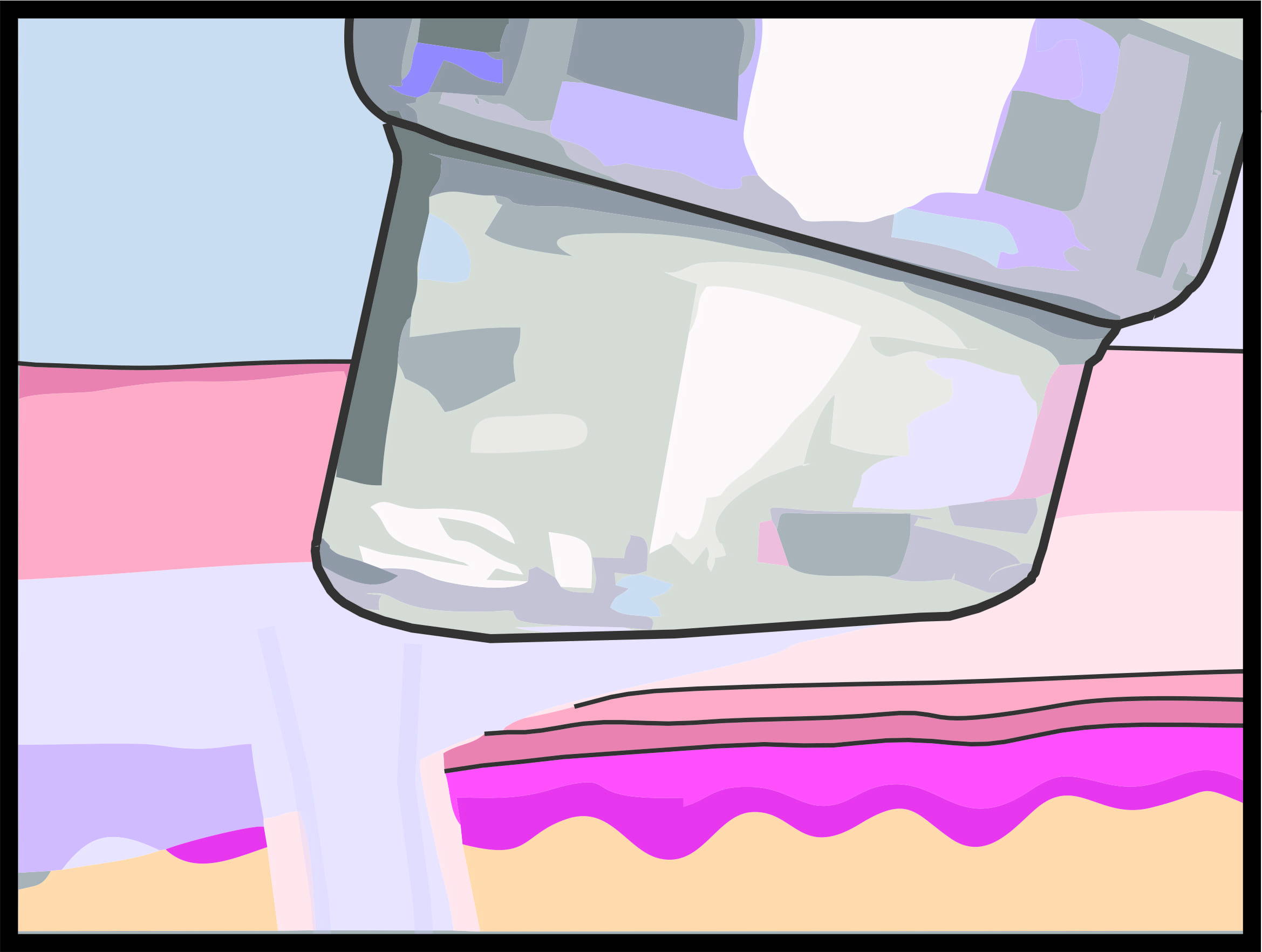 Effectively And Safely Improves Skin Quality By Increasing Its Thickness, Repairing The Dermal Matrix And Delivering Beneficial Antioxidants.
Works well on Sensitive Skin
HydraFacial serums are designed to target certain skin problems, such as blackheads, whiteheads, brown spots, acne, sun damage, uneven skin tone, enlarged pores, and the fine lines of premature aging. However, HydraFacial isn't just a temporary solution to brighter and more beautiful skin. It actually improves the overall quality of skin, which makes it healthier in the long term. A HydraFacial treatment will leave your skin bright, attractive, and radiantly glowing.
HydraDermabrasion v/s Microdermabrasion

The primary difference is that Hydra facial doesn't use any crystals to assist in the exfoliation process, and instead uses a specially shaped spiral tip that exfoliates and removes impurities along with delivering serums that cleanse, hydrate and deliver antioxidants during the treatment process.
It is therefore less harsh than microdermabrasion and more efficient.

Berkowits follows a unique method of FUE implantation that ensures the hair root is untouched and thus, undamaged.

HD HairLinIt is crucial to ensure that a transplanted hairline mimics naturally occurring hairline. Our unique hairline pattern ensures the most natural hairline.

Transection rate is the rate of graft destroyed during extraction. Our teams experience and skill ensures minimum wastage.
Berkowits Customer Reviews
" I have to regularly meet people for my work and had started noticing a drop in my confidence in the last 1-2 years due to extensive hair fall. My entire look had changed drastically. I researched and chose Berkowits. My doubts were cleared by the team and the procedure was comfortable. I had been recommending them to my fiends & family ever since"

Mr. Arun Kumar
Social Worker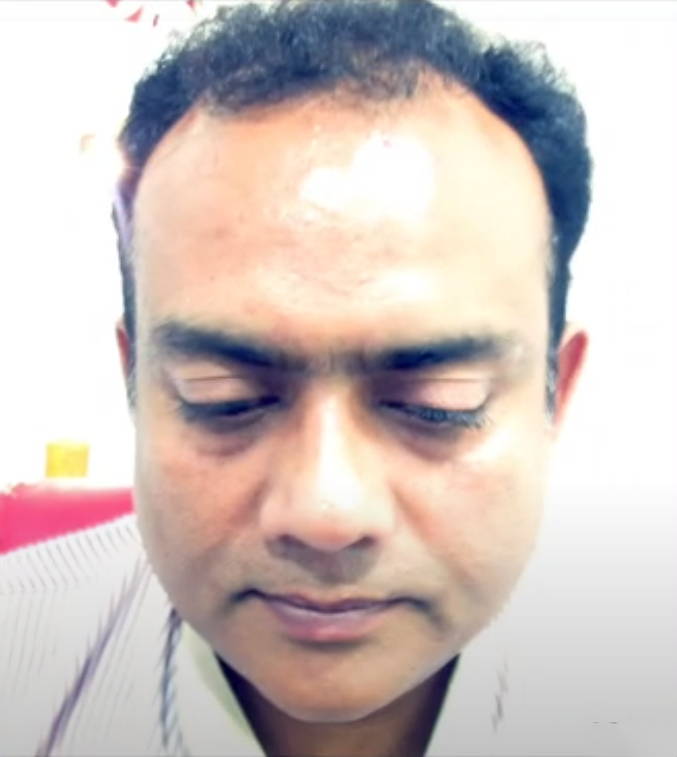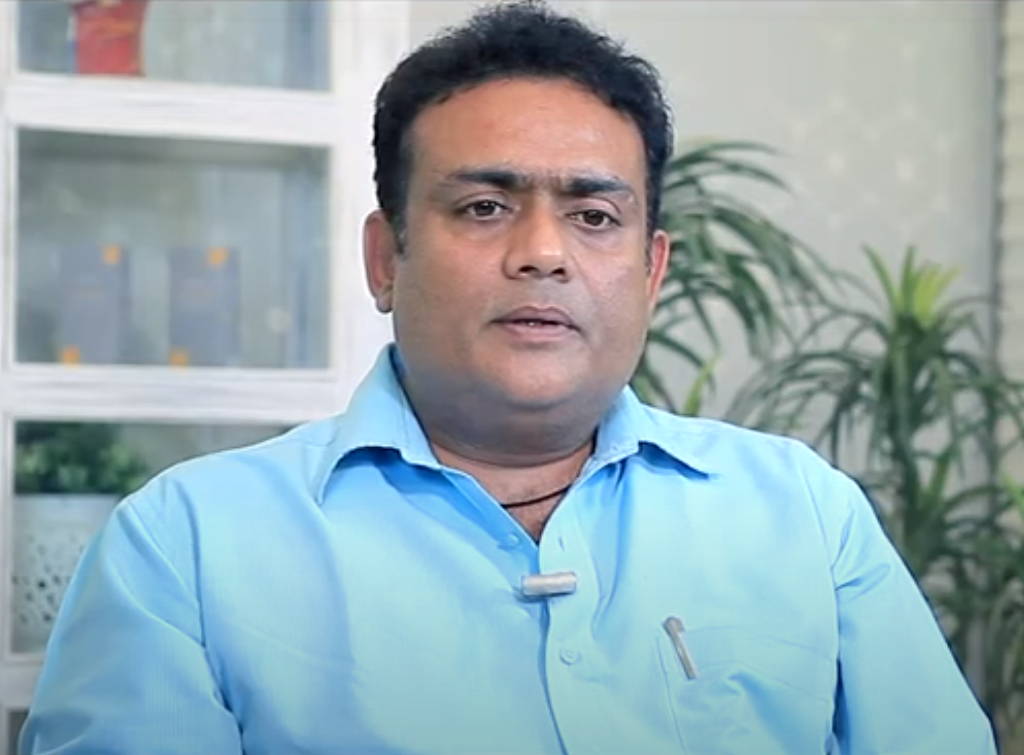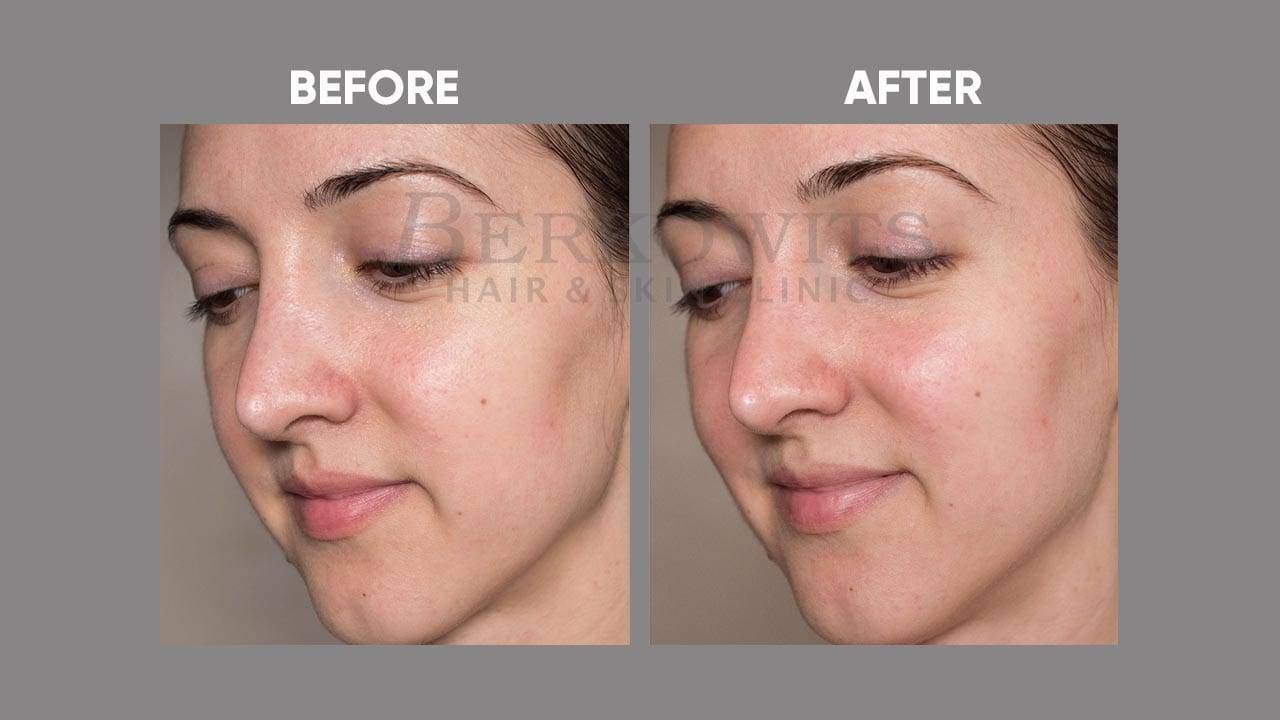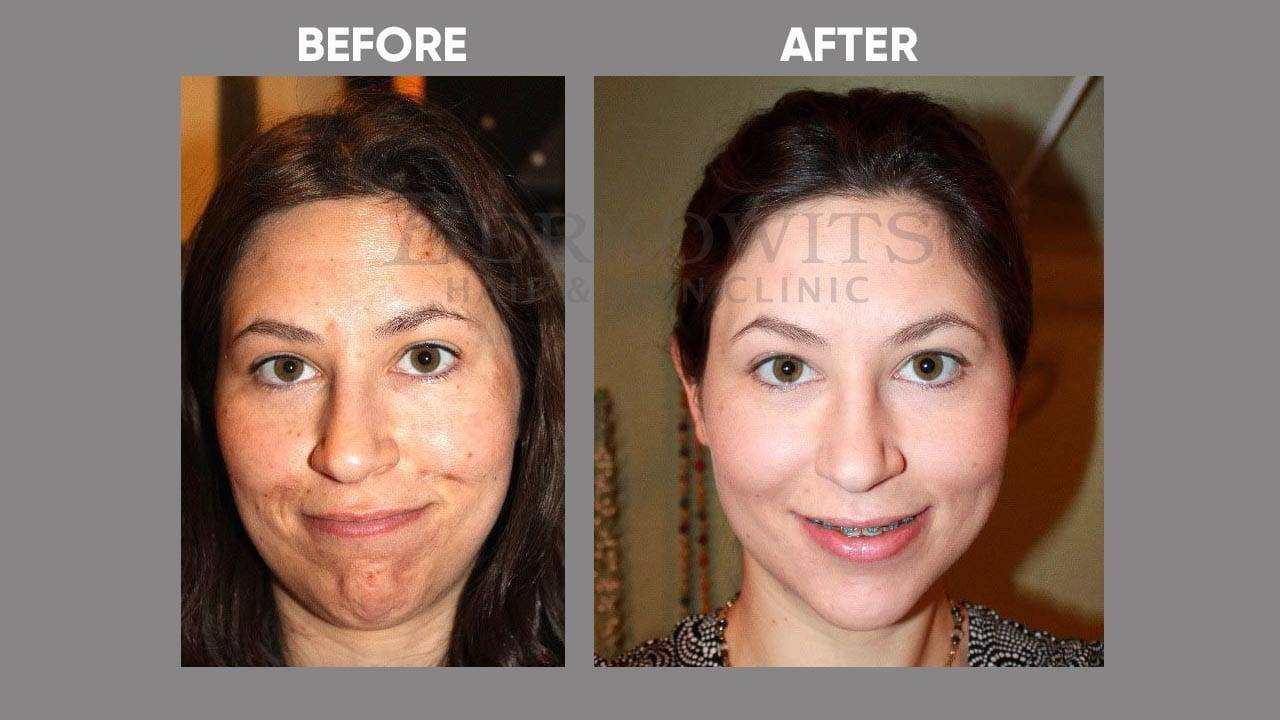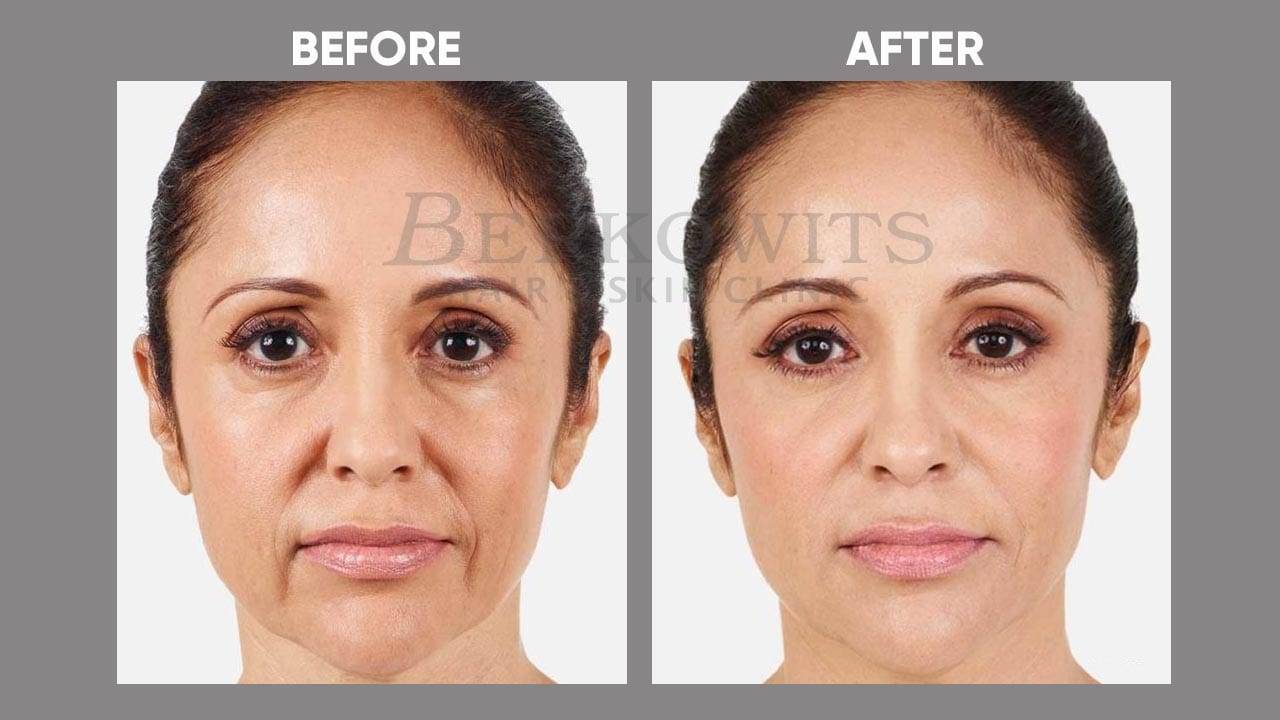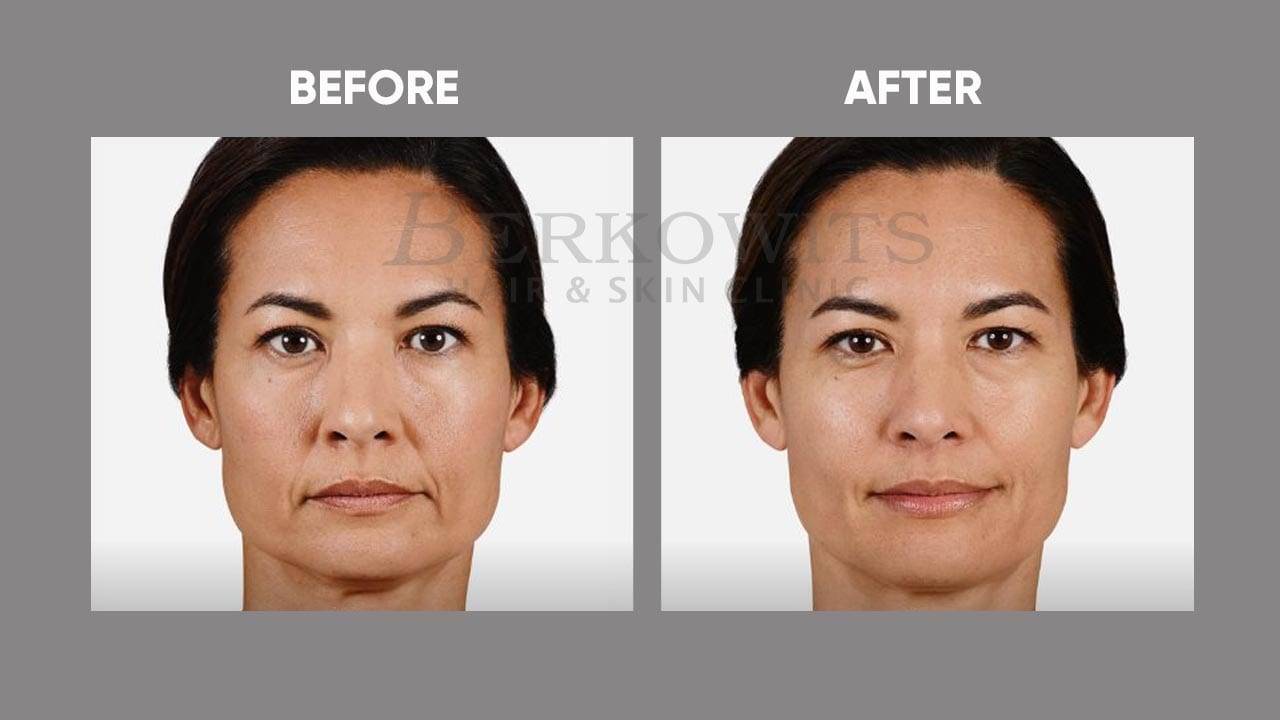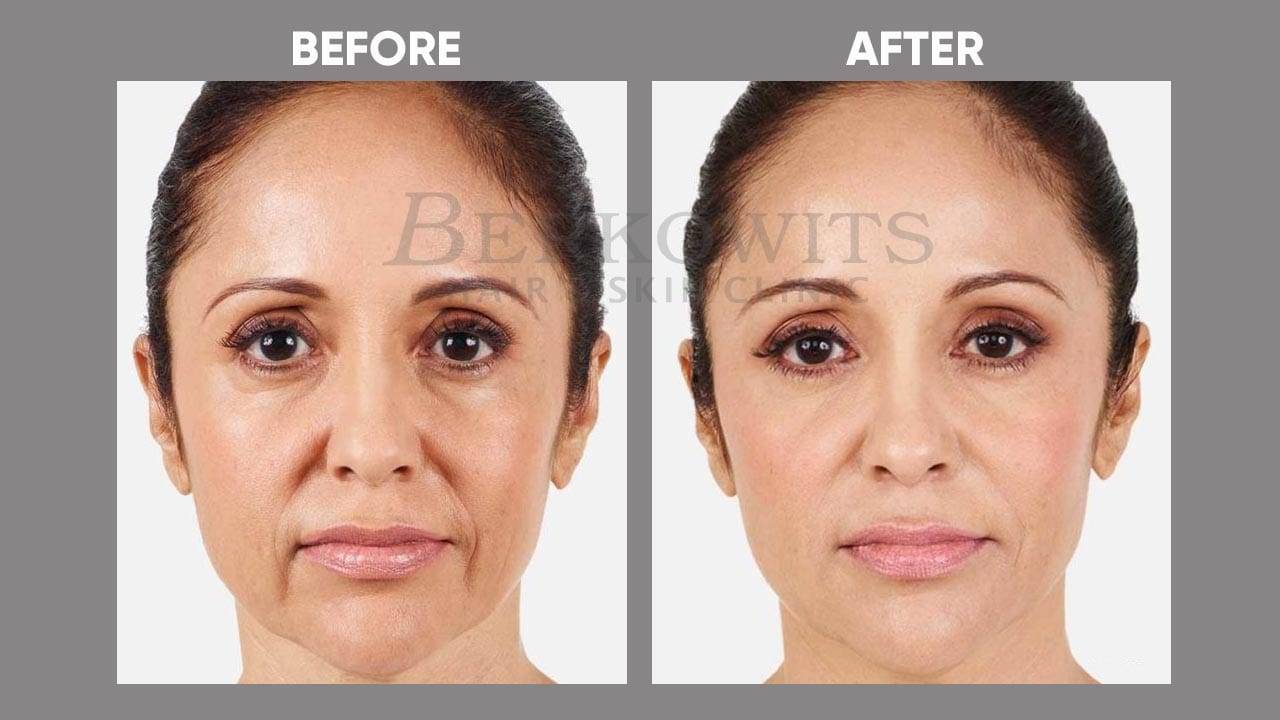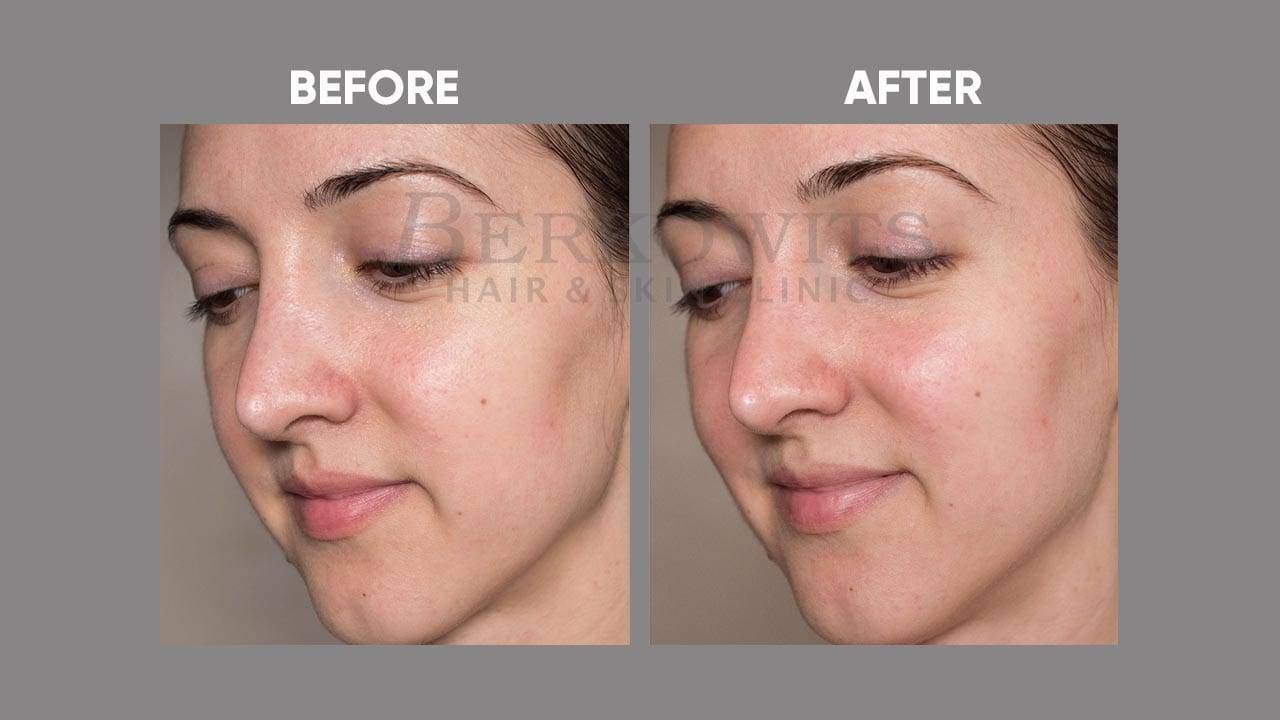 Innofacial is an invigorating treatment that can be given in as little as 30 minutes. It delivers long-term skin health and can be tailored to meet the specific needs of all skin types. It offers instant, noticeable results with no downtime or irritation. This treatment removes dead skin cells and extracts impurities while simultaneously bathing the new skin with cleansing, hydrating and moisturizing serums. The treatment is soothing, refreshing, non-irritating and immediately effective.
2. Why is hydra facial good for my skin?
Hydration is the foundation of healthy, radiant skin. It delivers deep hydration while cleansing the skin of all impurities.
3. Am I a candidate for this treatment?
The hydra facial is designed for all skin types. Even the most sensitive skin easily tolerates the hydra facial treatment .
4. How long does the treatment take? Is there any downtime and pain involved?
Our goal is to help support you in a balanced lifestyle. That's why Hydra Facial is a fast, efficient treatment that takes as little as 30 minutes. You may put on makeup and return to your normal activities right after the treatment since there is no downtime.
5. What results can I expect from a Hydra facial?
Even after one treatment, you will notice skin that is smoother, better toned, and less dull. Patients who come in for regular monthly treatments often see improvements in pigment, fine lines, and pore structure.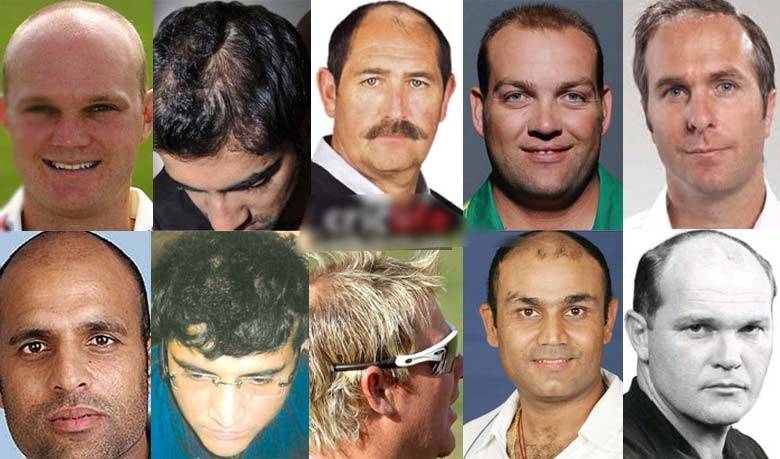 Cricketers Who Have Undergone Hair Loss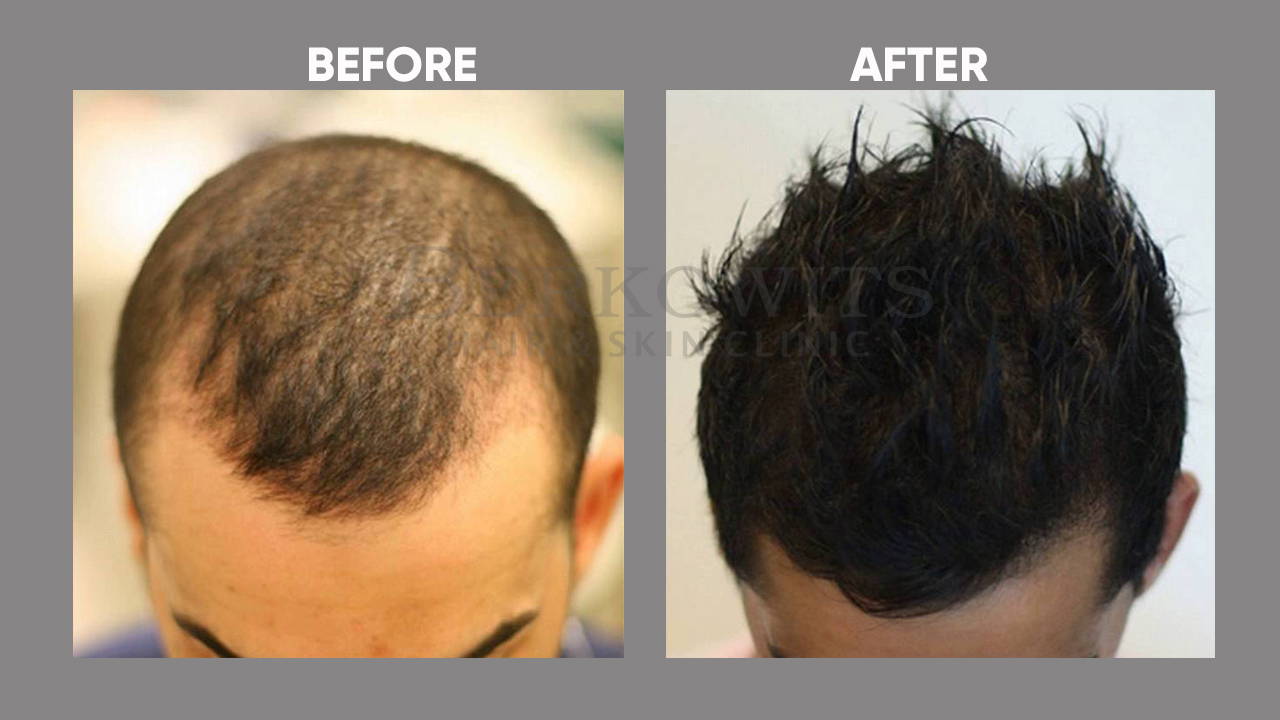 Benefits Of PRP Treatment For Hair Loss & Hair Transplantation

For men suffering from mild hair thinning to severe hair loss,we recommend the following products and services available at Berkowits.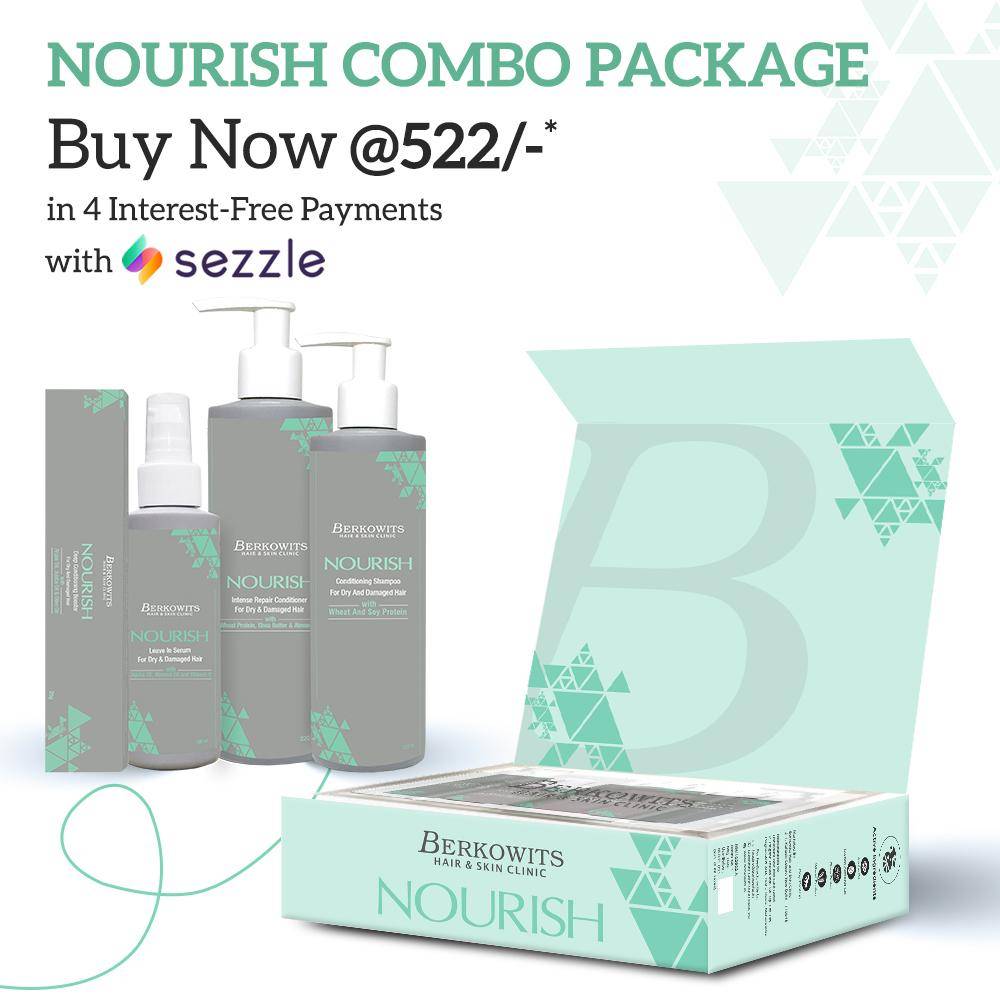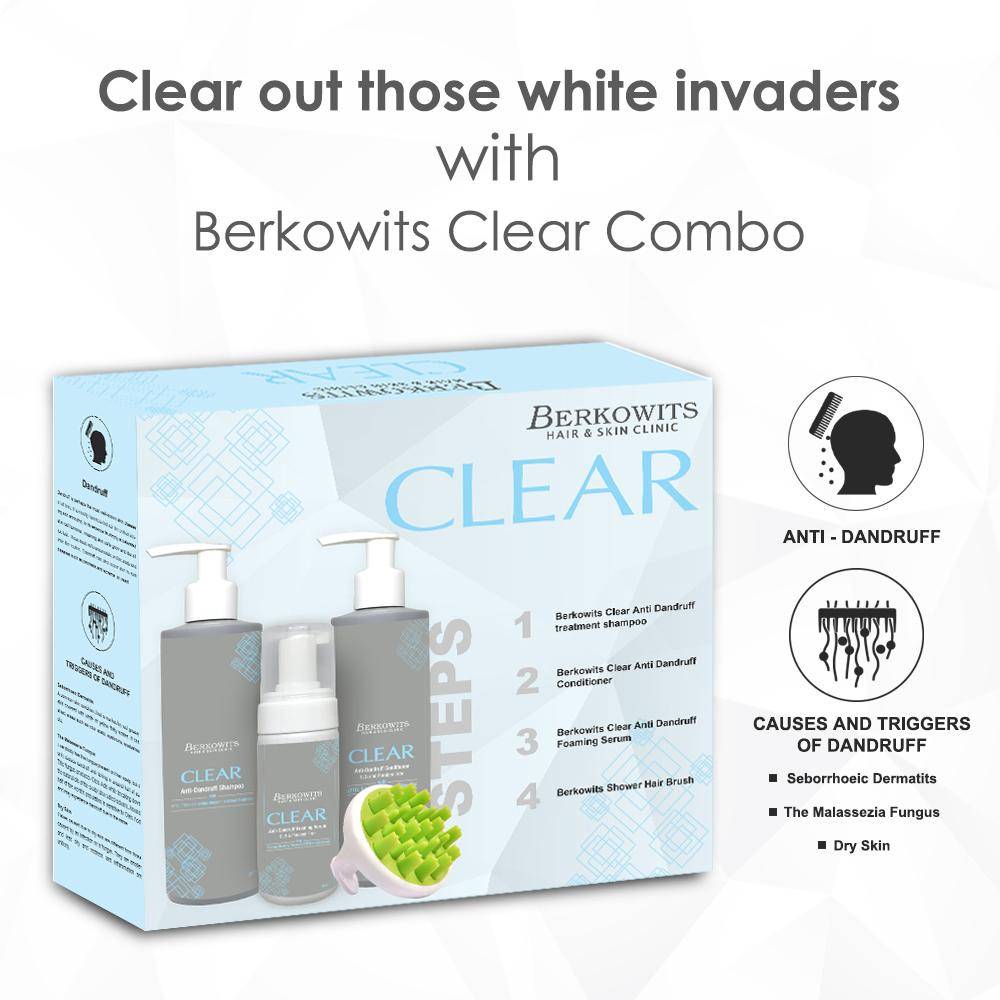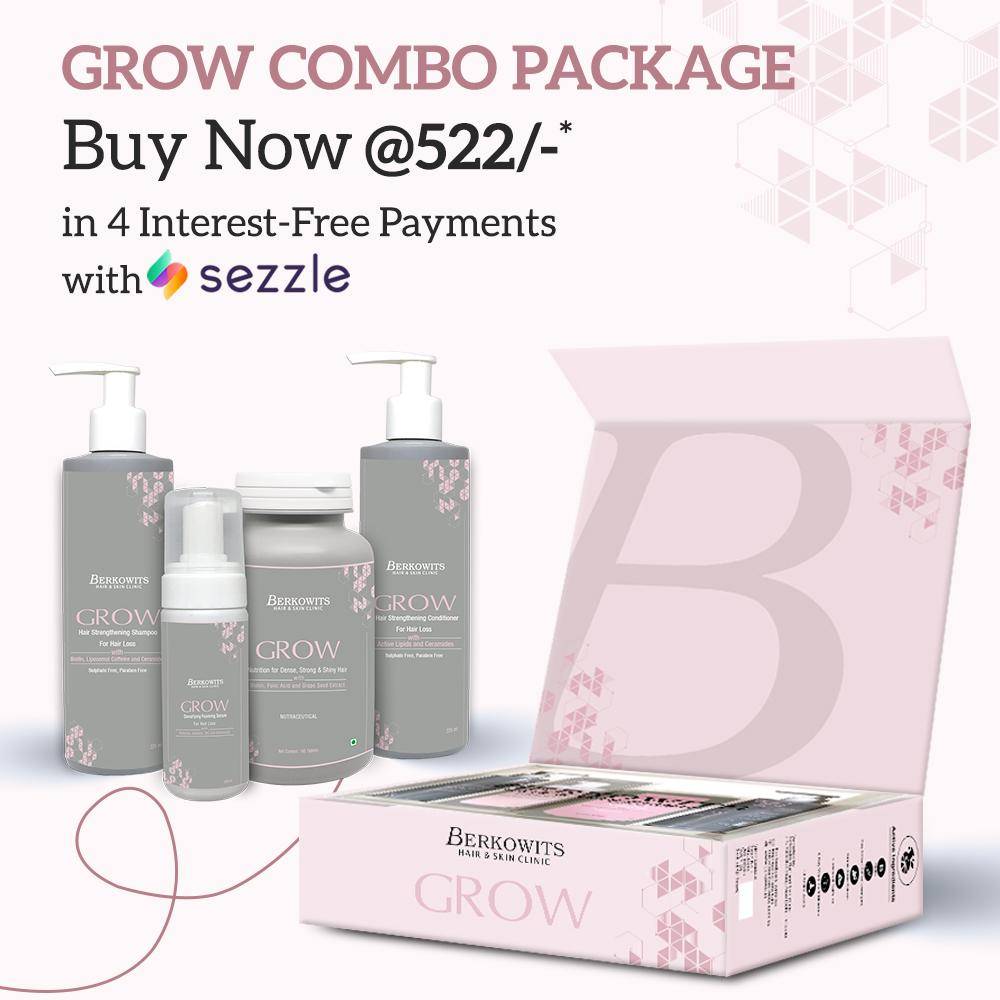 J -1, Kailash Colony, Near Summer Field School
New Delhi-110048


J-1, Sector-18, Main Ashok Marg,
Opp. The Great India Place Mall, Noida-201301
A-11, 1st Floor, Rajouri Garden, Near Rajouri Garden Metro Station, Main Najafgarh Road, New Delhi -110027
12 Central Lane Near By Lalit hotel, Nearest metro Station Barakhamba, Bengali Market, New Delhi -110001
2, Bougainvillea Marg(BVM) DLF City Phase-II
Gurugram-122002
LGF 5,Crown Plaza Sector-15A, Faridabad-121007

No.GD-21, Near Pitam Pura Metro Pillar, Noa.368, GD Block, Dakshini Pitampura, Delhi, 110034
A-40, Vikaspuri Guru Virjanand Marg, New Delhi-110018

126, Mahagun Metro Mall Sector-3 Vaishali , Ghaziabad-201010, U P

2nd Floor, Above Tailorman Showroom, Road Number 36, Hyderabad, Telangana 500003
1, Park End, 2nd Floor Main Vikas Marg, Near Preet Vihar Metro Station, New Delhi-110092
15 B Moushumi Apartment, Ground floor, Ballygunge, Kolkata, West Bengal – 700019
Get advice from our experts